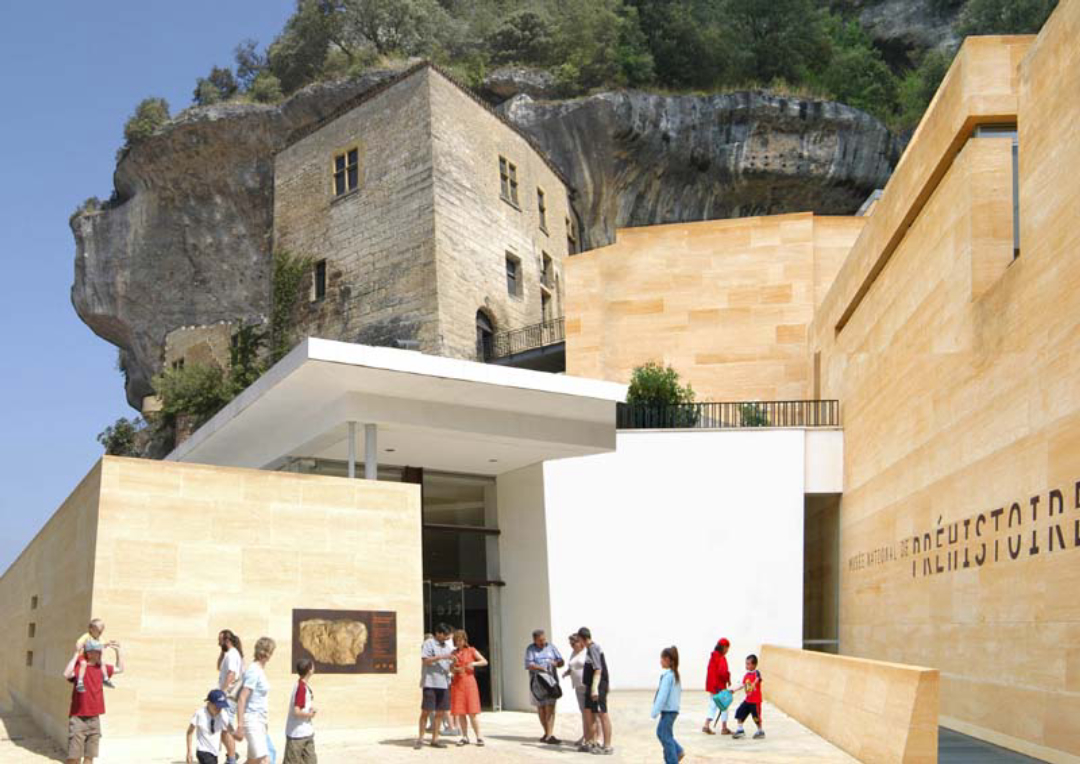 Musée national de Préhistoire
MNP - Les Eyzies
Individual guided tours
No resource is currently available for the selected slot.
Modify your search criteria (time, duration...) in order to find a resource.
Visite commentée "Extenso"
Cette visite vous emmène à la découverte des collections permanentes du musée, complétée d'un passage par l'exposition temporaire "Oxydes. Couleurs & Métaux".
---
Visite découverte "Les Incontournables"
Un parcours ciblant quinze chefs-d'œuvre offrant une approche générale des collections.
---
Visite découverte "Néandertal à la loupe"
Un échange autour de grands thèmes (anthropologie, environnement, technologies, expression symbolique) qui animent les débats sur l'Homme de Néandertal.
---
Visite découverte "Oxydes"
Venez découvrir les diverses formes naturelles des oxydes et leur pouvoir d'attraction, ainsi que leurs transformations et utilisations variées par les humains, de la préhistoire aux âges des métaux.
---